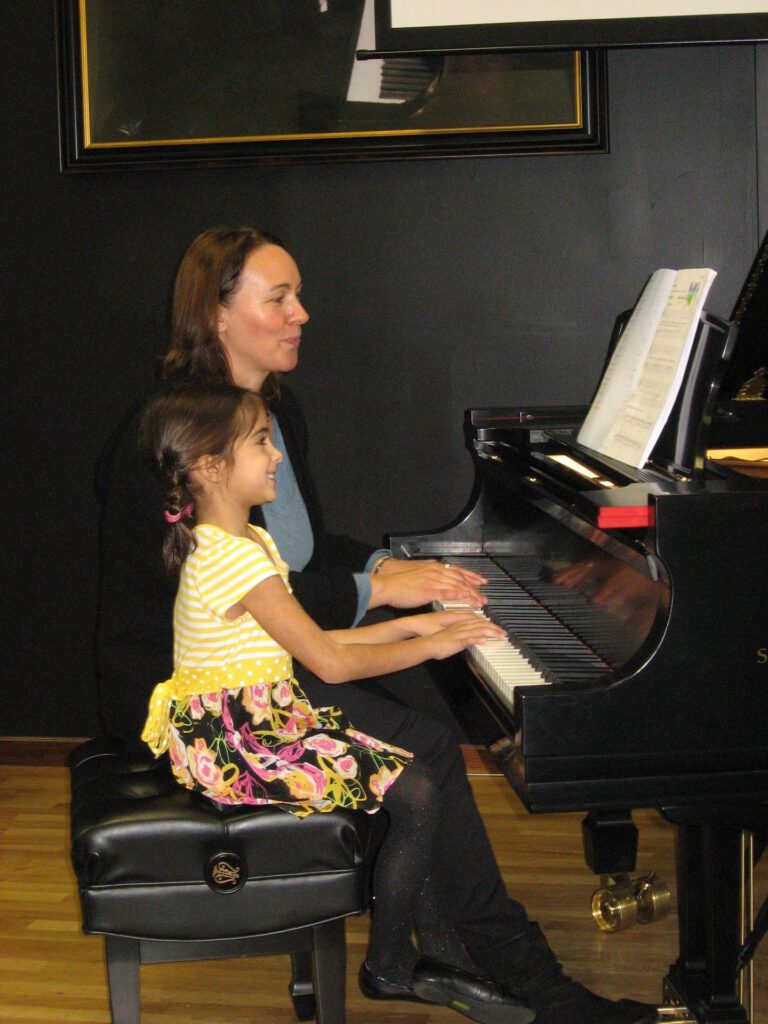 Let's explore music together!
Enjoy the richness and fulfillment that this truly amazing instrument brings into your life.
Learn without judgement, in a joyful and peaceful environment, in person in my studio or on-line.
Discover how playing piano is a journey of personal expression to share with family and friends, in making new friends, or for no one but yourself.
I support performances of all kind public concerts, annual piano class parties, Competitions, Judge Auditions (Nyssma, Guild and more).